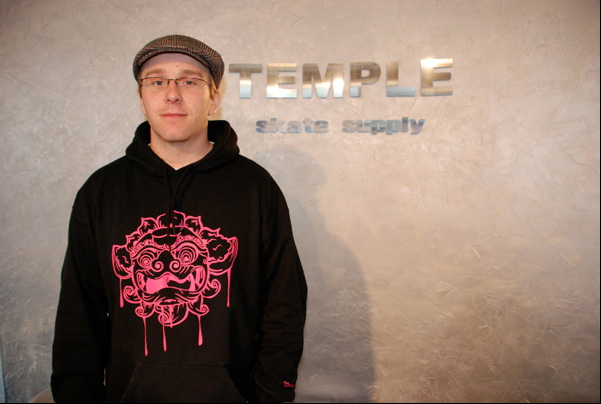 This weekend the UXA crew drove to Montreal to join in the celebration for the reopening of the Temple skateshop. Temple is the oldest skateshop in the city and the entire Montreal skatboarding scene came out to support. Good to see the skate community coming together like that for special occasions.
The night's celebration went off without a hitch except for a few drunken skateboarders getting tossed out on their asses (nothing new).
Thanks to Raj, his wife Amy and daughter Maya for letting us stay at their beautiful house and making this all possible.
Big shout out goes to Andy (Temple), my good friend John and the Montreal crew.
See you guys soon!